Lead a business-education partnership to develop the leadership skills of Cedar Valley students.
Our students will be prepared to contribute to the success of the Cedar Valley community and its employers.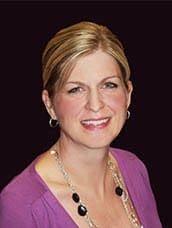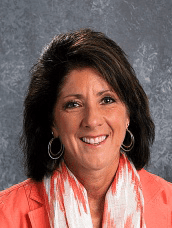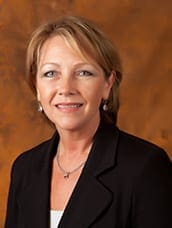 Chair
Tom Penaluna, CBE Companies
Treasurer
Monte Berg, Veridian Credit Union
Secretary
Steve Dust, Greater Cedar Valley Alliance & Chamber
Director (Ex-Officio)
Melissa Reade, Leader Valley
Vickie Robinson
University of Northern Iowa College of Education
Jane Bradley
Hawkeye Community College
Jane Lindaman
Waterloo Community Schools
Andy Pattee
Cedar Falls Community Schools
Dale Monroe
Cedar Valley Catholic Schools
Matt Meyers
John Deere Waterloo Works
Teri Trask
Leader Valley
Cary Darrah
Greater Cedar Valley Alliance & Chamber
Tim Godfrey
Witham Auto Center
Patrick Taylor
Viking Pump, Inc. Idex Corp.
Jim Denholm
CUNA Mutual Group
Bryan Earnest
AMPERAGE
Chris Fereday
PDCM Insurance
Jenny Leeper
Cedar Falls School Board
Sandi Sommerfelt
Greater Cedar Valley Alliance & Chamber
Leader Valley Lighthouse Team
Andrea Christopher
Orchard Hill Elementary Principal
Frank Darrah
Cedar Falls City Council, Retired AEA Administrator
Kim Fettkether
Veridian Credit Union
Sue Flynn
Waterloo Community School Board
Catharine Freeman
Hawkeye Community College
Terri Lasswell
University of Northern Iowa
Department of Teaching
Carol Luce
Cedar Valley Catholic Schools
Rachelle Michael
Cedar Valley Catholic Schools
Sharina Sallis
CUNA Mutual
Teri Trask
Orange Elementary