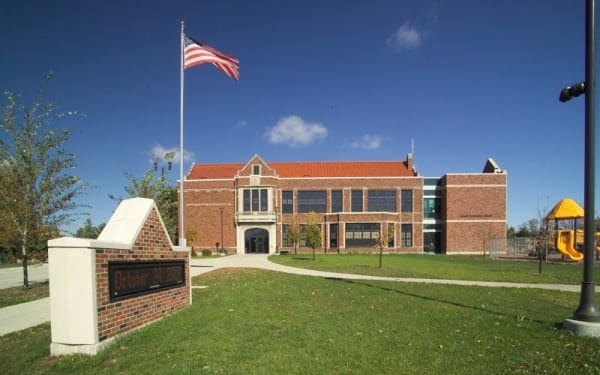 Mission:  At Lowell, love and passion guide us to meet the needs of every student. By collaborating with families, staff and the community, we grow together through challenging experiences and meaningful learning, allowing all to contribute and positively impact our world.
Lowell Elementary Overview
Lowell Elementary Resources
Lowell Elementary
1628 Washington St.
Waterloo, IA 50702
(319) 433-1900
Leadership Journey Begins
Lowell Elementary's Media Gallery