Leader Valley is proud to share this exciting news about one of our The Leader in Me schools districts. Cedar Valley Catholic Schools is helping students make good choices when it comes to their health and well-being.
Cedar Valley Catholic Schools – Designated Blue Zones Schools
First Catholic school system in the United States to be honored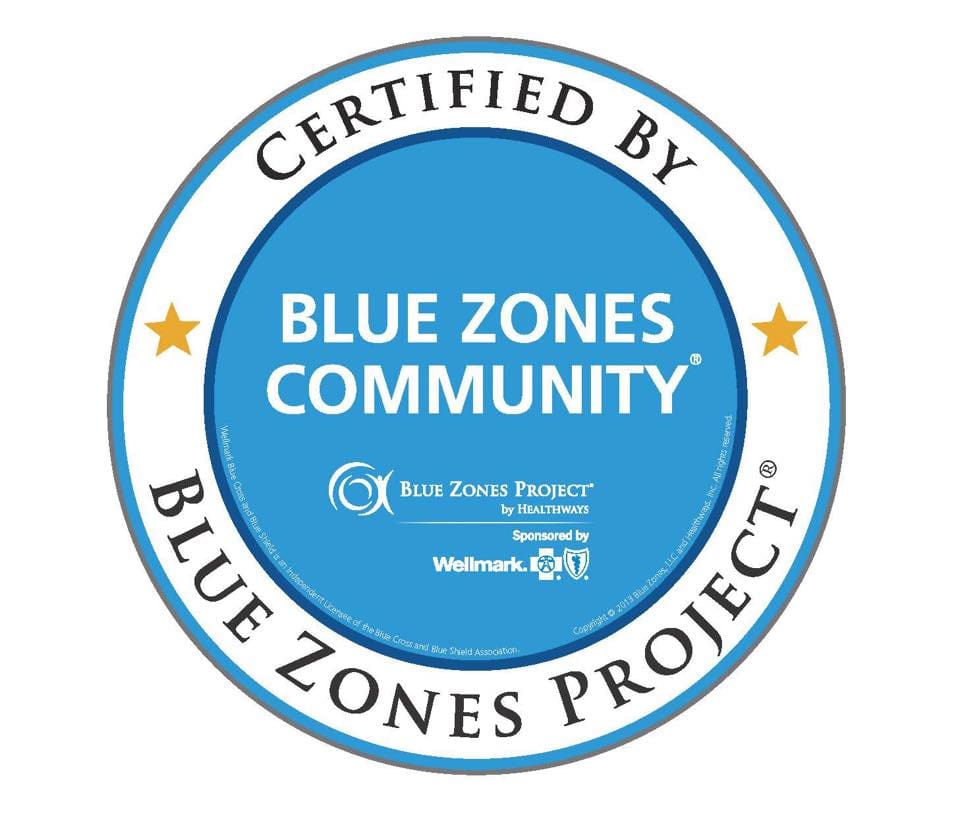 Cedar Valley Catholic Schools (CVCS) is pleased to announce that all five of its schools have been Designated as Blue Zones Schools
– Blessed Sacrament Elementary School, Sacred Heart Elementary School, Saint Edward Elementary School, Blessed Maria Assunta Pollatta Middle School, and Columbus Catholic High School.
"We are proud of this achievement for many reasons. First, we want to model and promote wellness for our students and show how they can incorporate it into their everyday lives, and both in school and at home," says Dr. Dale Monroe, chief administrator for Cedar Valley Catholic Schools. "Secondly, we are the first Catholic school system in the entire country to have all of its schools designated a Blue Zone. We hope to serve as an example of our commitment to making better choices and living actively."
The effort to become designated through the Blue Zone Project was the result of teachers and students working together. Some of the initiatives included: forming the CVCS Wellness Committee, offering a salad bar option during lunch and encouraging teachers and staff to offer movements breaks in their classrooms. Additionally, students presented at the Waterloo City Council and successfully petitioned the Waterloo Public Works and Street Department to have School Zone signs and crosswalks implemented to ensure student safety when walking to and from school.
Carol Luce, service learning and leadership director. "Our students displayed strong leadership skills and really took the initiative on working to obtain Blue Zones Designation . They were able to work with our teachers and local leaders to implement thoughtful and insightful ideas to help our schools promote healthy lifestyles. Even better, they've continued the conversations in their homes with their families, encouraging their loved ones to take their own steps towards wellness. The impact that they have had on our community is immeasurable, and I am very proud of them."
Cedar Valley Catholic Schools will be celebrating their achievement on Wednesday, October 26, with a Blue Out Day, students can wear the color blue in support of the Blue Zones Project. Speakers and local leaders will be visiting them during lunchtime and to present their official designation. The public can watch the award ceremony live at Blessed Sacrament Elementary School at 11 a.m. on Cedar Valley Catholic School's Facebook page.