Leader Valley Received $55k Funding for Leader in Me
The Black Hawk County Gaming Association, which grants a portion of Isle Casino Hotel revenues for community projects, approved funding of $55,500 for Leader in Me, an initiative of the Greater Cedar Valley Alliance & Chamber designed to instill leadership and self-reliance principles in students to improve academic achievement, life skills and work force readiness.
To read the full article, click here.
Orange Elementary 5th Grade Lego League Presented to Leader in Me
With an emphasis on Habit 5 (Seeking First to Understand, Then to be Understood), the 5th grade Lego League at Orange Elementary presented to a task force for Leader in Me.
To view the video, click here.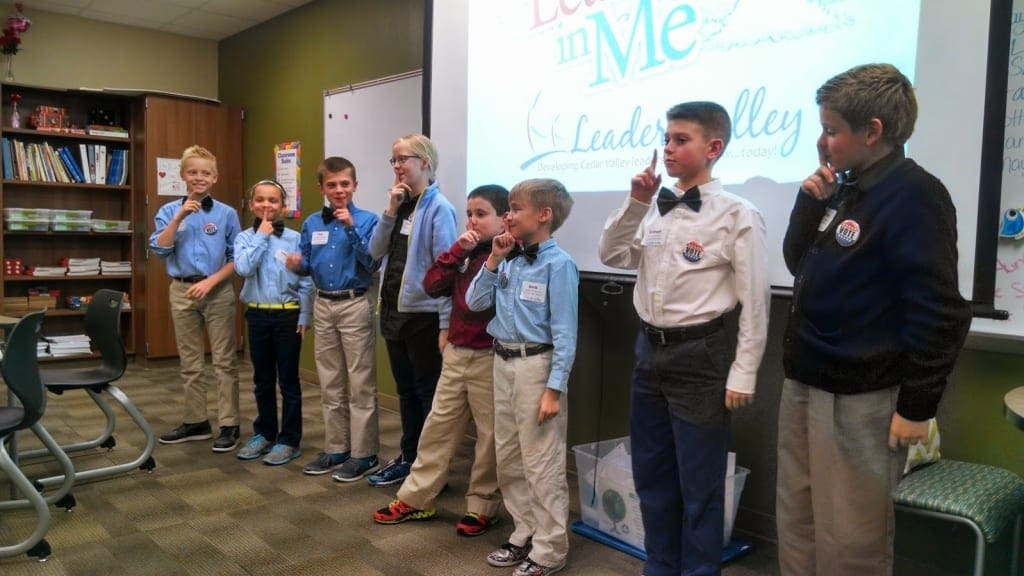 Orange Elementary Student Leaders Presented to Waterloo School Improvement Advisory Committee on 11/19/14
Hoover Middle School and Becker Elementary Student Leaders and Administrators Presented about Leader in Me at the Urban Education Network of Iowa on 11/19/14.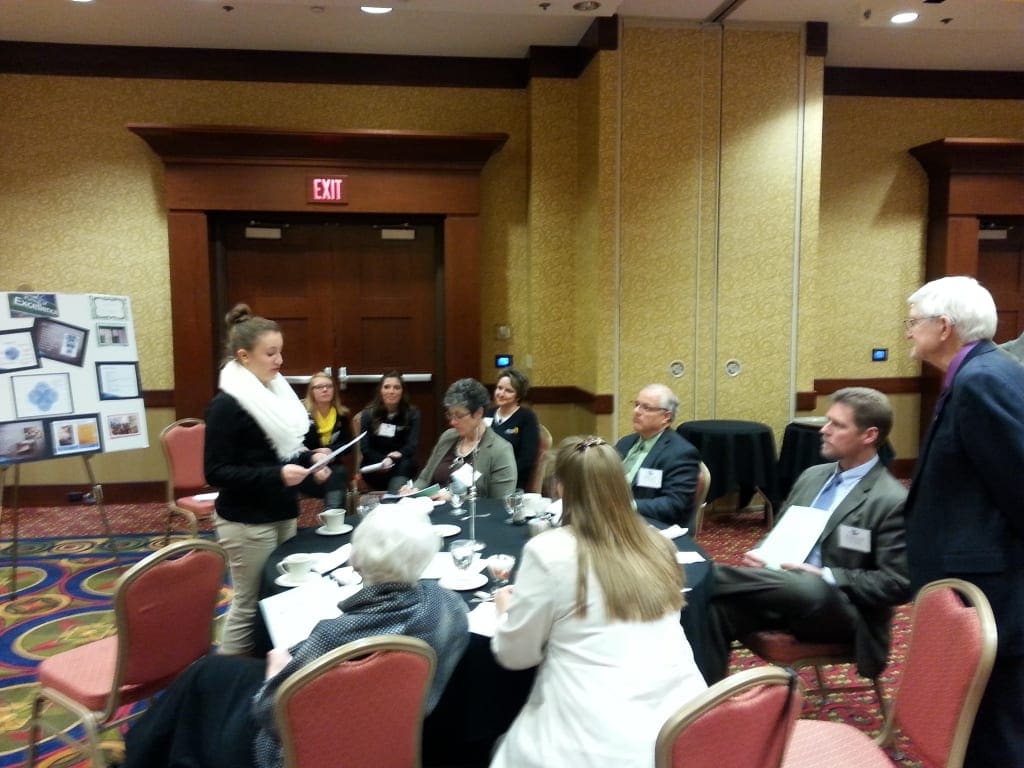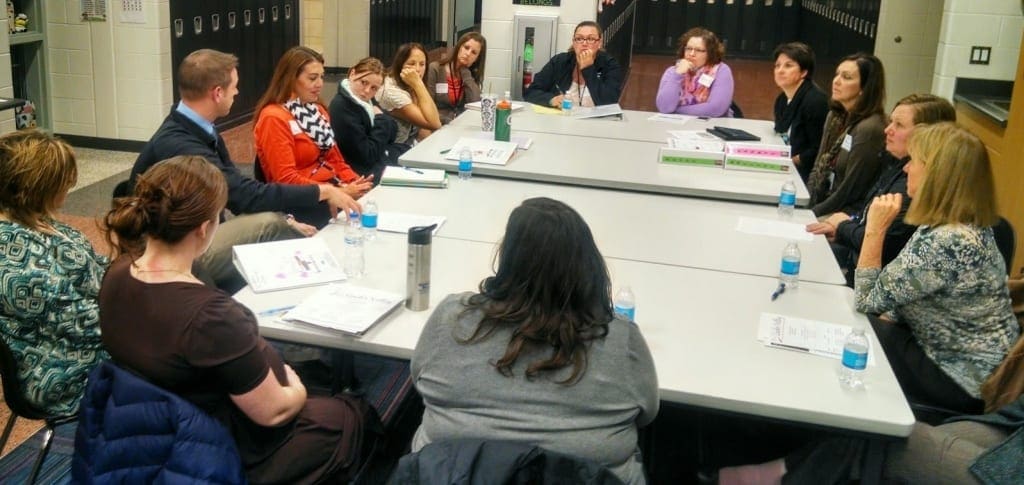 Leader Valley Synergy Session was held on 11/5/14.
60 educators from around the Cedar Valley came to synergize and share best practices related to goal setting, leadership notebooks, and student-led conferences. Dustin Odham with FranklinCovey gave an inspirational message at the opening.
7 Habits Training for New Teachers was held 11/10/14 and 11/11/14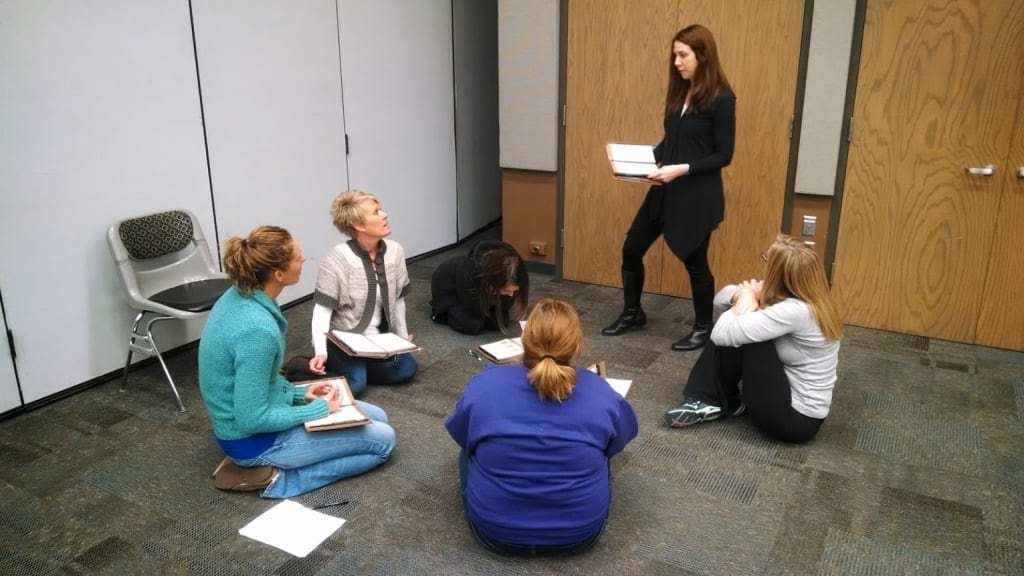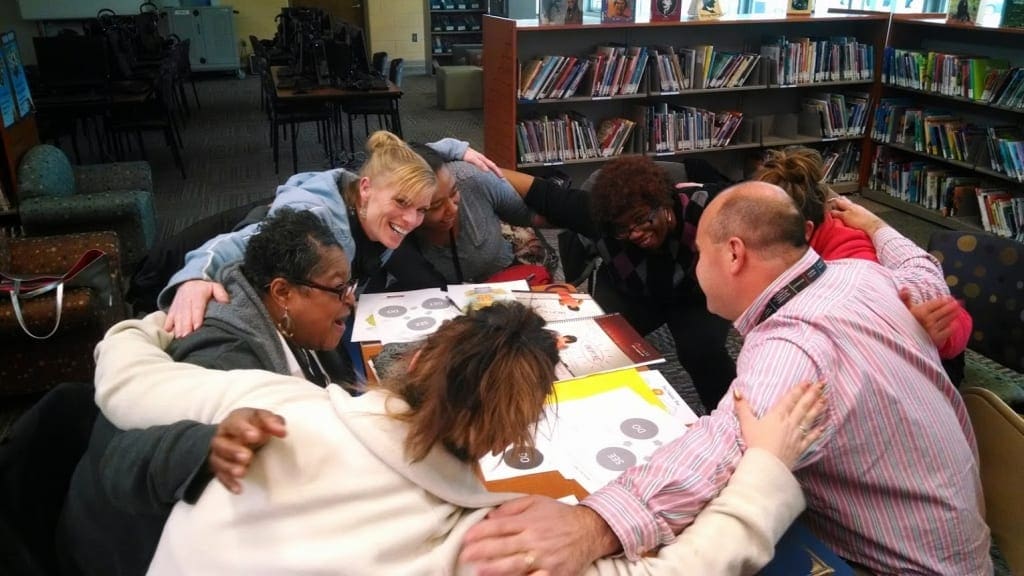 Lou Henry Elementary Completes Leader in Me Vision Training Held on 11/12/14.