Higher Education Partnerships
A valuable partnership with two Cedar Valley higher education institutions has been established to nurture the leadership work in our Pre-K-12 schools. The University of Northern Iowa and Hawkeye Community College prepare our future educators in their respective teacher-preparation programs. Both institutions are instrumental in helping our future teachers understand and apply The 7 Habits of Highly Effective People and Leader in Me, through infusion into course content, but also through supplemental workshops.


Hundreds of pre-service teachers have been trained through workshops in the 7 Habits and Leader in Me.
Additionally, the partnership has spawned a wonderful renewal opportunity for educators in local Leader in Me schools. Each summer, a three-day 7 Habits retreat is held at Hawkeye Community College, in which educators can earn graduate credit from the University of Northern Iowa and renew their passion for the 7 Habits and Leader in Me.  Since its inception, 250 educators have attended this wonderful learning and renewal opportunity.
Several instructors and professors from both institutions also are certified 7 Habits facilitators. They provide a valuable resource and co-facilitate 7 Habits sessions for our schools implementing Leader in Me.
Business Partnerships
Leader Valley is a subsidiary of Grow Cedar Valley.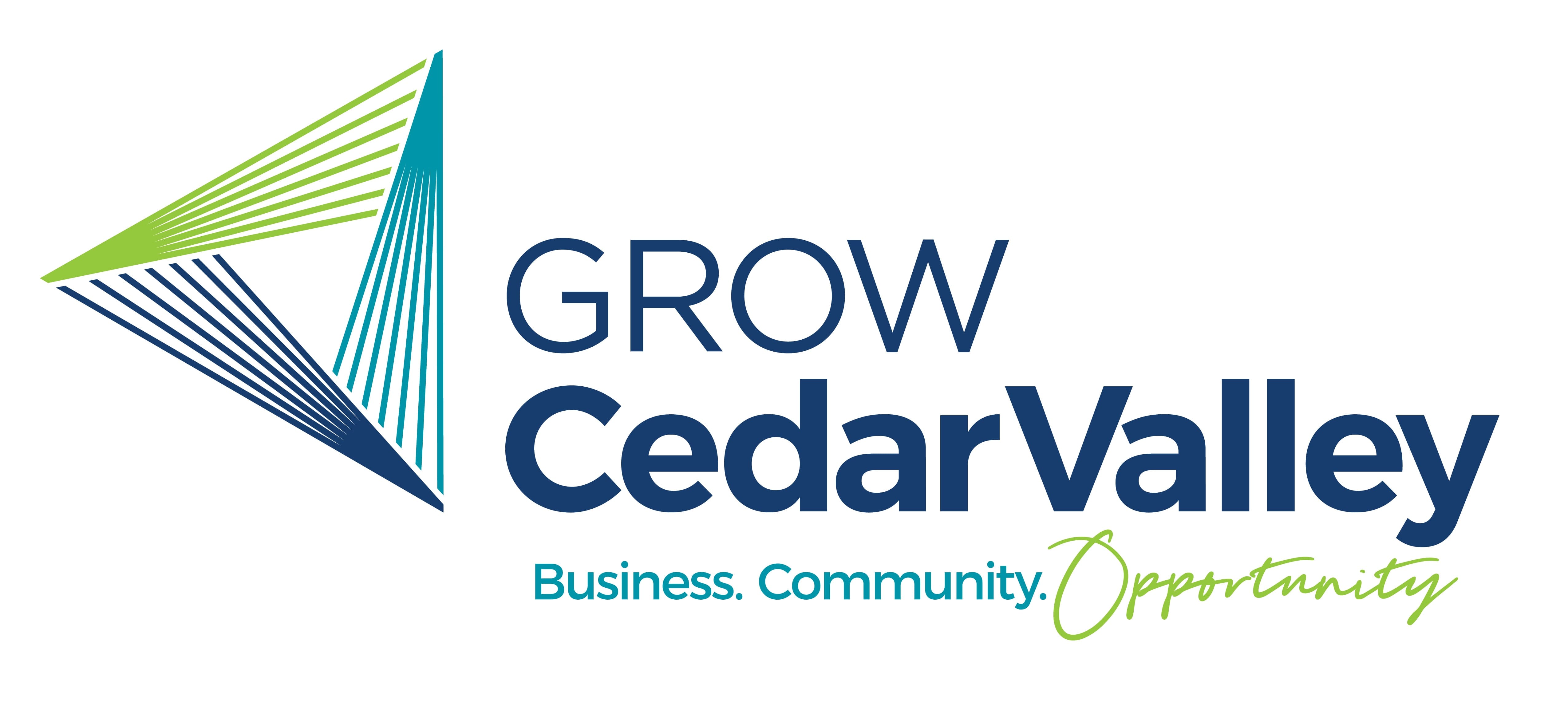 Cedar Valley businesses support the leadership work in our Pre-K-12 schools in a variety of ways. These area businesses are eager to play an active role in improving our schools because they firmly believe that Leader in Me is a long-term investment into our Cedar Valley talent pool.
Many business representatives volunteer their time to share their own gifts and talents with Leader in Me students, especially as students apply and accept leadership roles that require certain skill sets. Others volunteer their time in schools with specific projects or attend community leadership events.
We also have students visit various work sites to understand the real-world implication of the valuable skills they are learning or to provide presentations to the employees of companies. Other significant contributions by businesses are financial in nature, which helps to support the implementation and materials needed by Leader in Me schools.