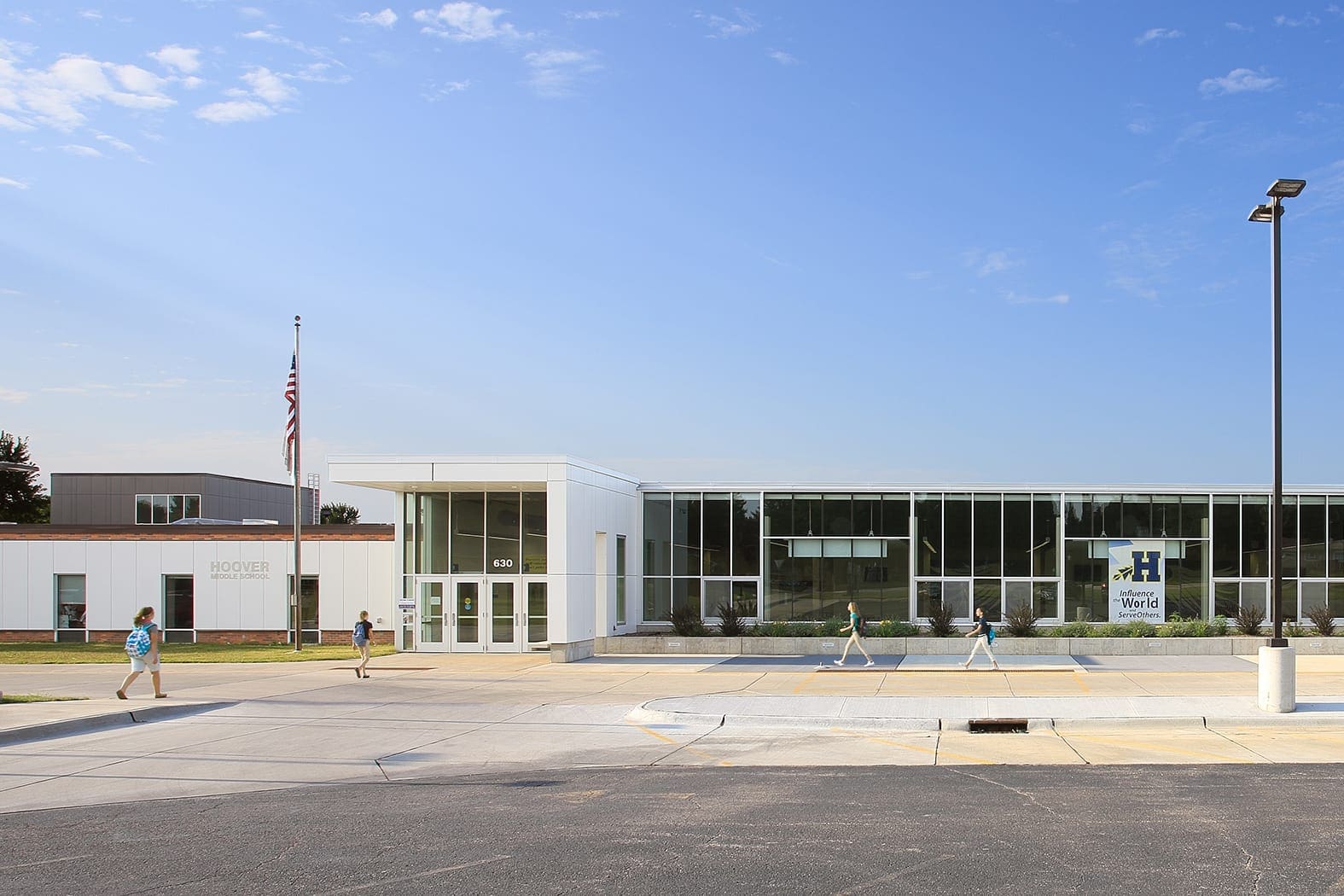 Mission: A culture of excellence built upon knowledge, leadership, and respect.
Vision: Influence the world.  Serve others.  Save lives.
Hoover Middle School Overview
Hoover is a Leader in Me school focused on developing the academic and leadership potential of each student. Hoover has a dedicated process in place to identify the talents and gifts of each student and a coordinated effort to provide authentic leadership opportunities for all students interested. The culture of Hoover Middle School exudes leadership among staff and students. Hoover Middle School is the second middle school in the nation to be awarded the great honor of being a Lighthouse School.
Each month, students lead the Hoover Parent Leadership Council meetings
Hoover students have limitless classroom and school-wide leadership opportunities
All Hoover students lead their own student-led conference
All Hoover students participate in the Leader in Me exploratory in 6th, 7th, and 8th grades
LEAD Time class meets four days a week to focus on: Fostering positive relationships, focusing on the 7 Habits, and building our leadership potential
Hoover Middle School
630 Hillcrest Road
Waterloo, IA 50701
(319) 433-2830
Languages and Dialects Spoken at Hoover
Hoover's Leader in Me Journey Begins
Lighthouse middle school in Iowa
Lighthouse middle school in the world
Hoover Middle School's Media Gallery