Develop Leadership & Life Skills
We Help Students Develop the

Three C's
Character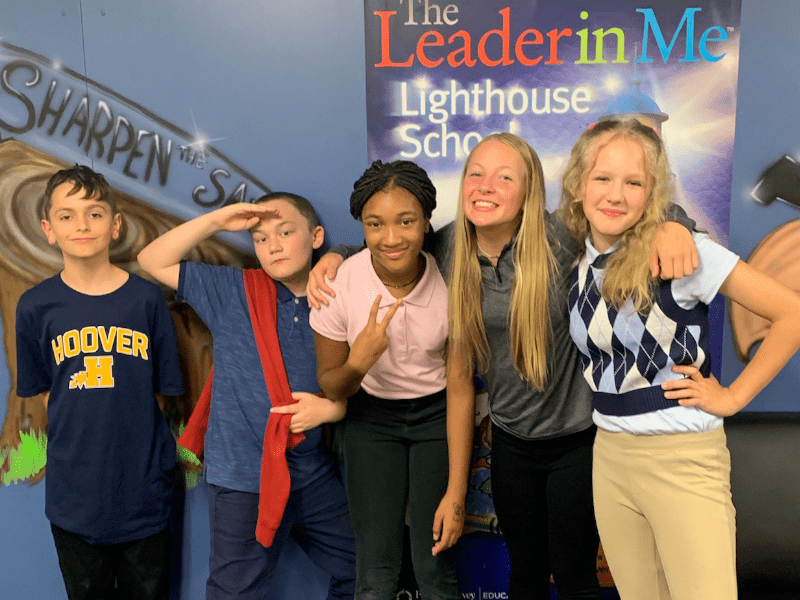 Helping students create a strong character and become centered in principles that promote effectiveness.
Competence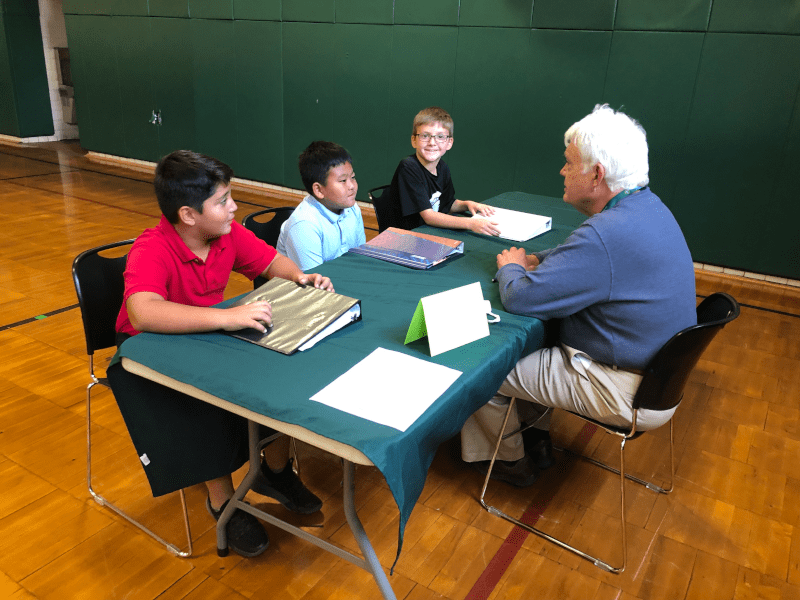 Teaching students the skills they need to be effective in school and after graduation.
Contribution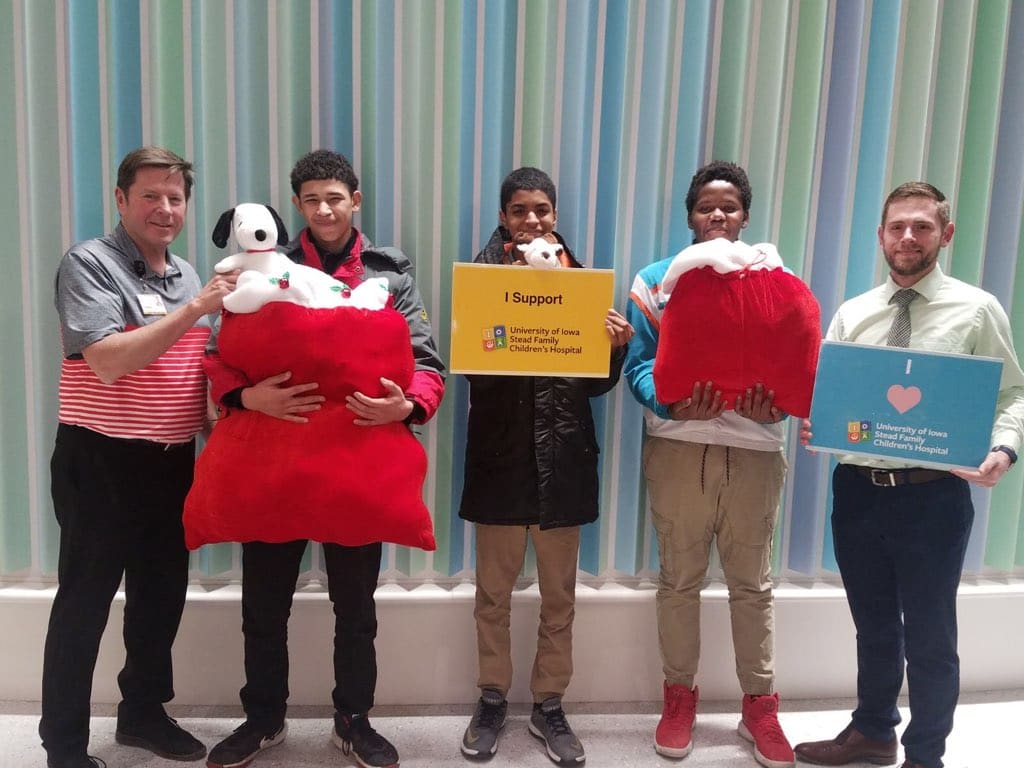 Empowering students to develop their talents and gifts to contribute wherever they go in life.
Everything we do with students centers on the Leader in Me Framework.

Many schools only have the capacity to focus on academics. We partner with schools to emphasize leadership, culture, AND academics so each student is set up for success after graduation.
Helping students learn to be leaders
Creating a leadership environment where all staff and students contribute
Engaging and empowering students in their learning
Your support goes directly to support 275 touch-points with 23 schools, 11,000+ students, and 1,400+ educators. All of our Leader Valley Leader in Me schools embed the 7 Habits of Highly Effective People, identify the gifts and talents of all students, and provide authentic and meaningful leadership roles and opportunities to learn about leadership.
"Leadership is a choice, not a position."
Dr. Stephen Covey