Our Mission
Lead a business-education partnership to develop the leadership skills of Cedar Valley students.
Our Vision
Our students will be prepared to contribute to the success of the Cedar Valley community and its employers.
Our Core Values
Servant Leadership-
We believe leadership is for everyone. Through modeling leadership, focusing on strengths, and creating opportunities for others, we empower people who will empower others.
Human Connection-
We believe in the power of diverse relationships. Through fostering trust and being a resource for others, we develop sustainable partnerships.
Integrity-
We believe authenticity is best and character matters. Through responsible use of community investments and leading by example, we build a reputation of positive impact.
Lifelong Learning-
We believe education is an ongoing journey. Through investing in individual and community development, we equip people to change their own lives.
Facilitate Change-
We believe challenges are opportunities to improve. Through a flexible response to change, we create better results that ripple into the community.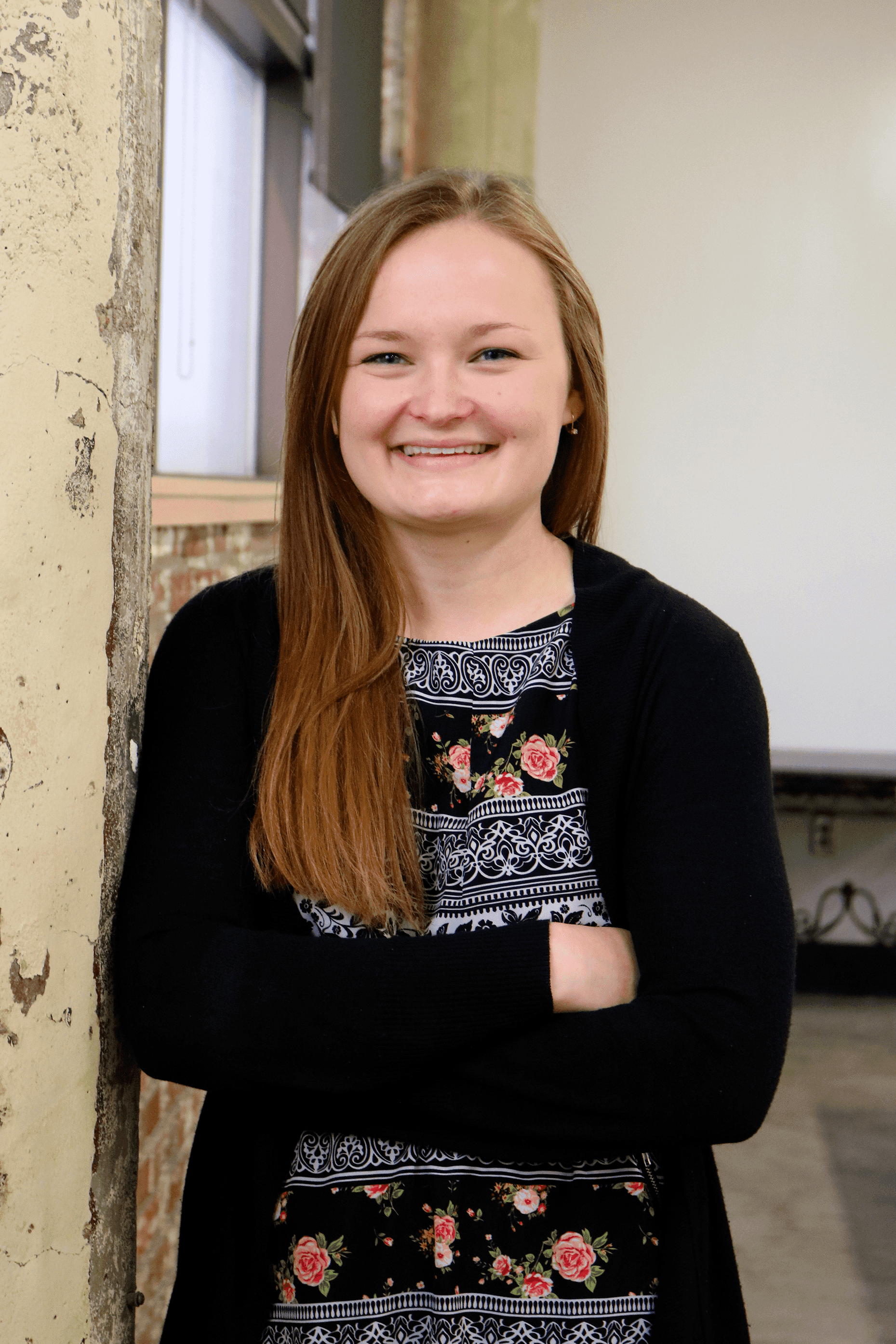 Nicole Hackman
Director of Fundraising and Communications
nicole@leadervalley.org
319-404-8048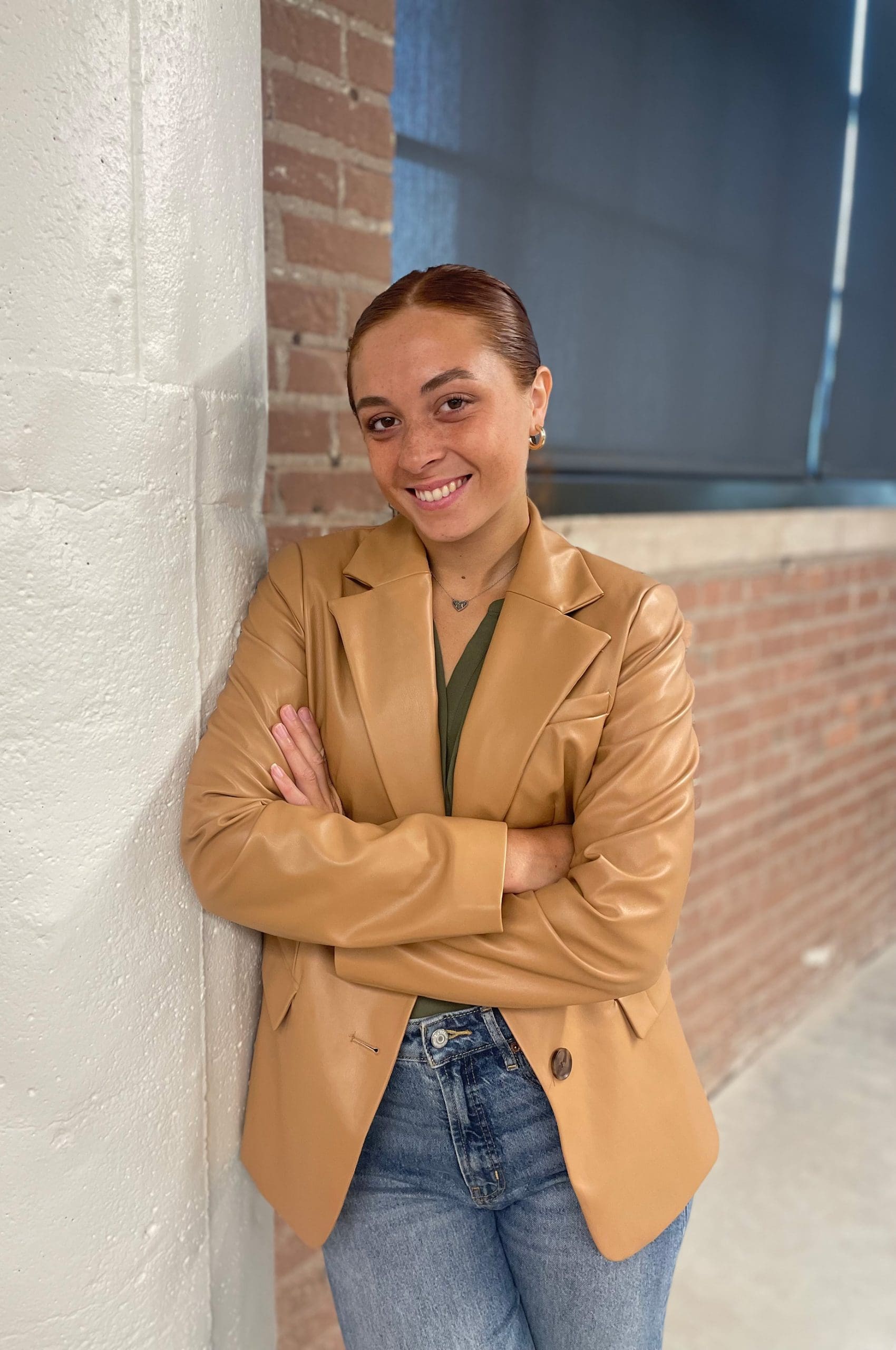 Hailee Merryman
Special Projects Assistant
hailee@leadervalley.org
319-232-1156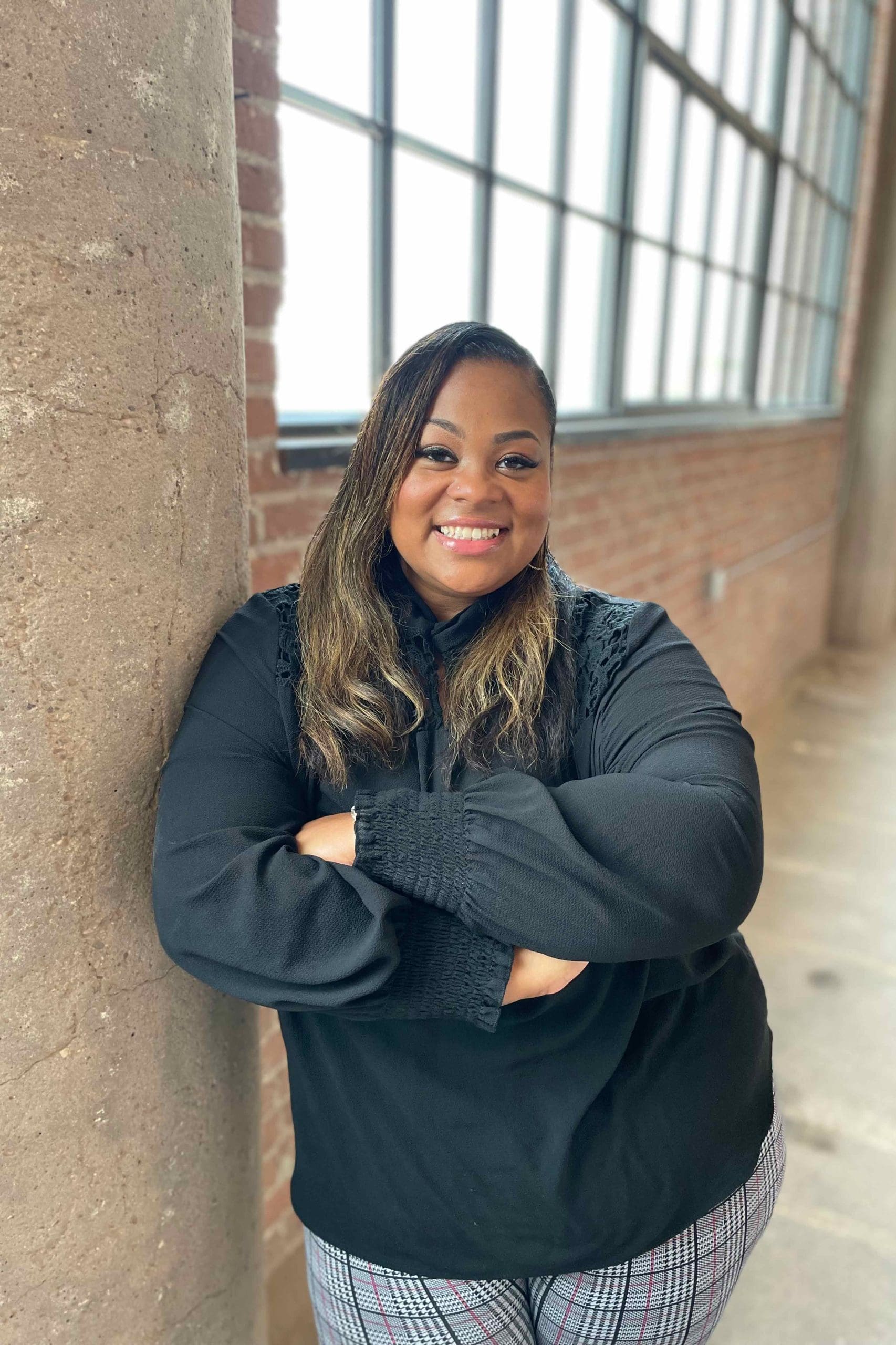 Shantavia Parker
Coach/Facilitator
shantavia@leadervalley.org
319-504-3466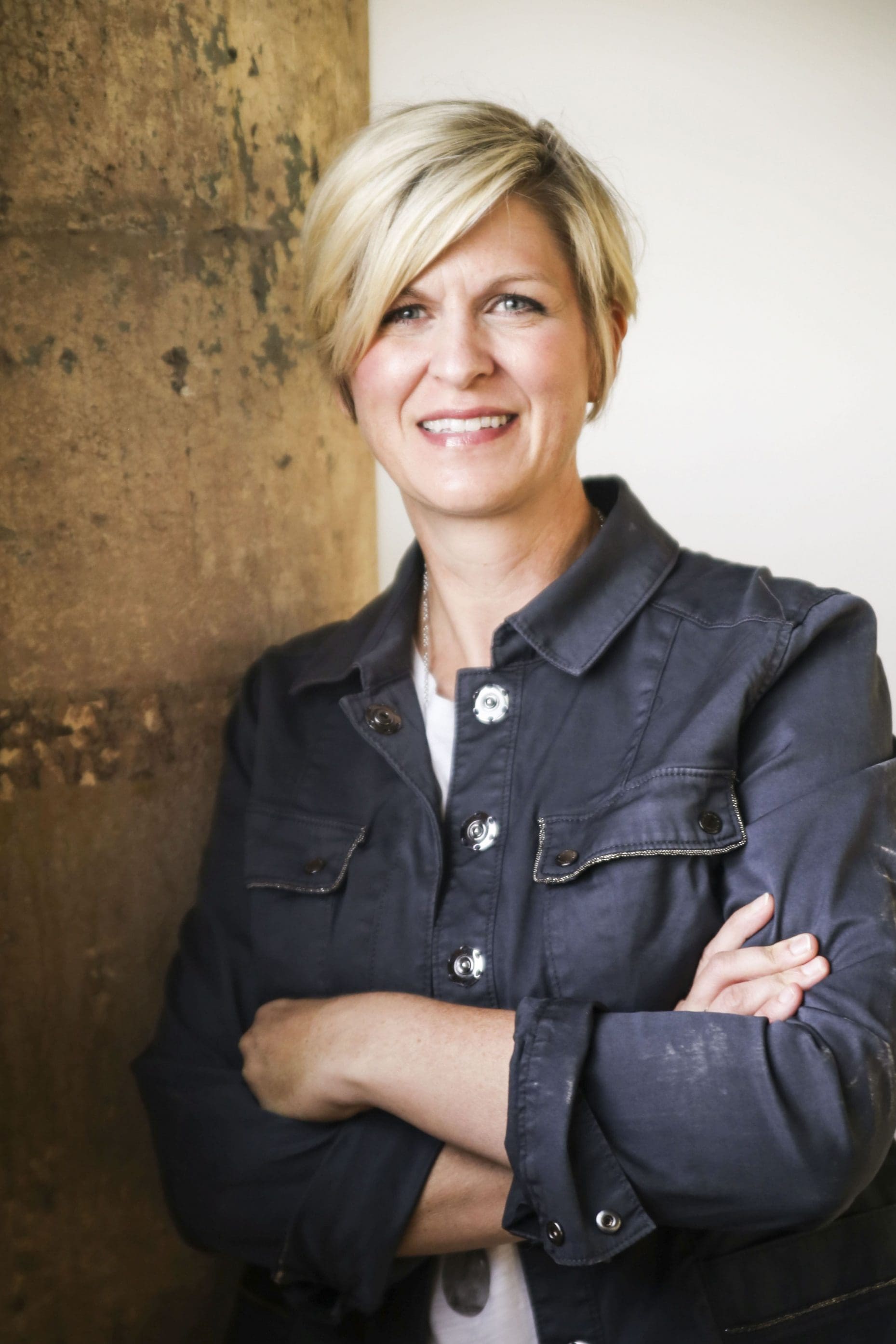 Melissa Reade
Executive Director
melissa@leadervalley.org
563-880-4190
Leader Valley Executive Committee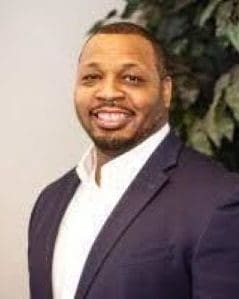 De'Carlos Anderson
UNI Talent Search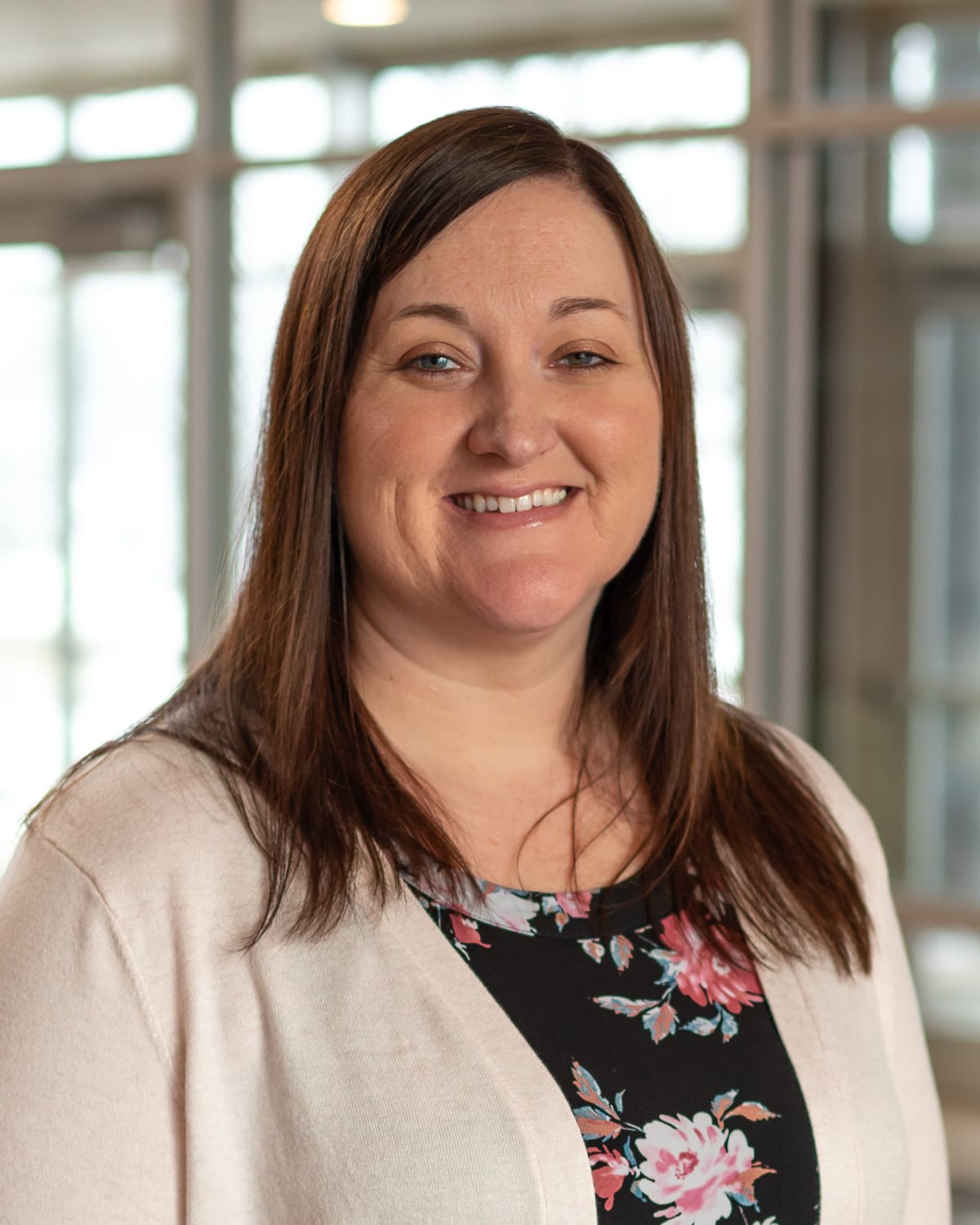 Kelsey Burke
VGM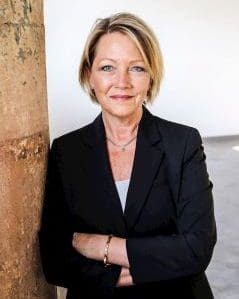 Cary Darrah
Grow Cedar Valley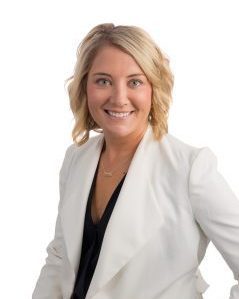 Liz DeJoode
PDCM Insurance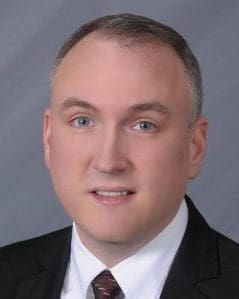 Rob Green
City of Cedar Falls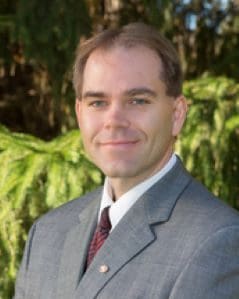 Dr. Andy Pattee
Cedar Falls Community Schools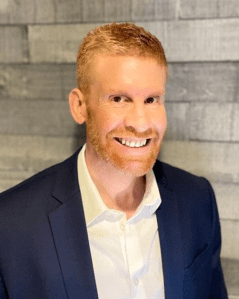 Dr. Jared Smith
Waterloo Community Schools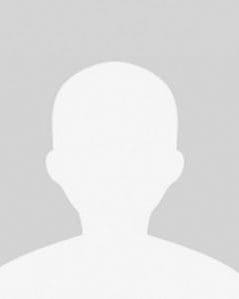 Robert Wright
Waterloo Community Schools