Scholarship Opportunities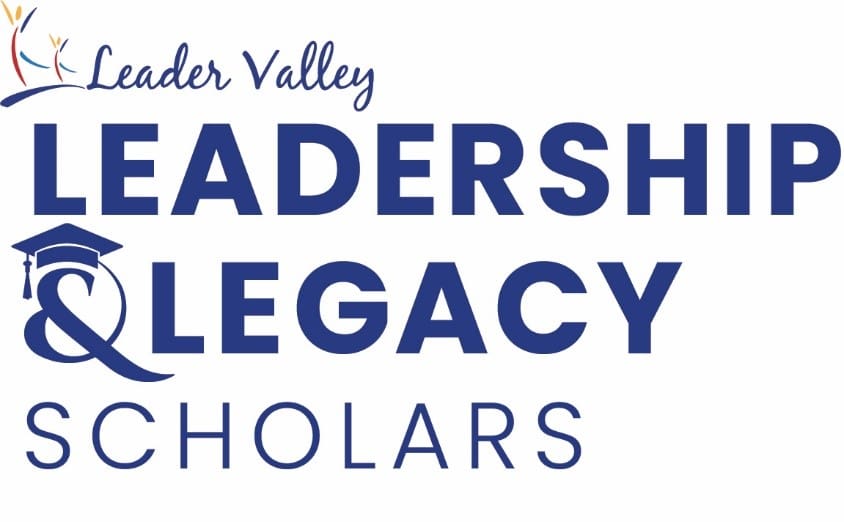 The Leadership & Legacy Scholarship for Minority Students will award funding to students who have been traditionally underrepresented in higher education, especially Hispanic, Native American, and Black/African American students. Funding for the scholarships is provided through Leader Valley and benefits from the full and equitable participation of a diverse community. Leader Valley is committed to advancing the core values of diversity, inclusion, and equity across all aspects of leadership.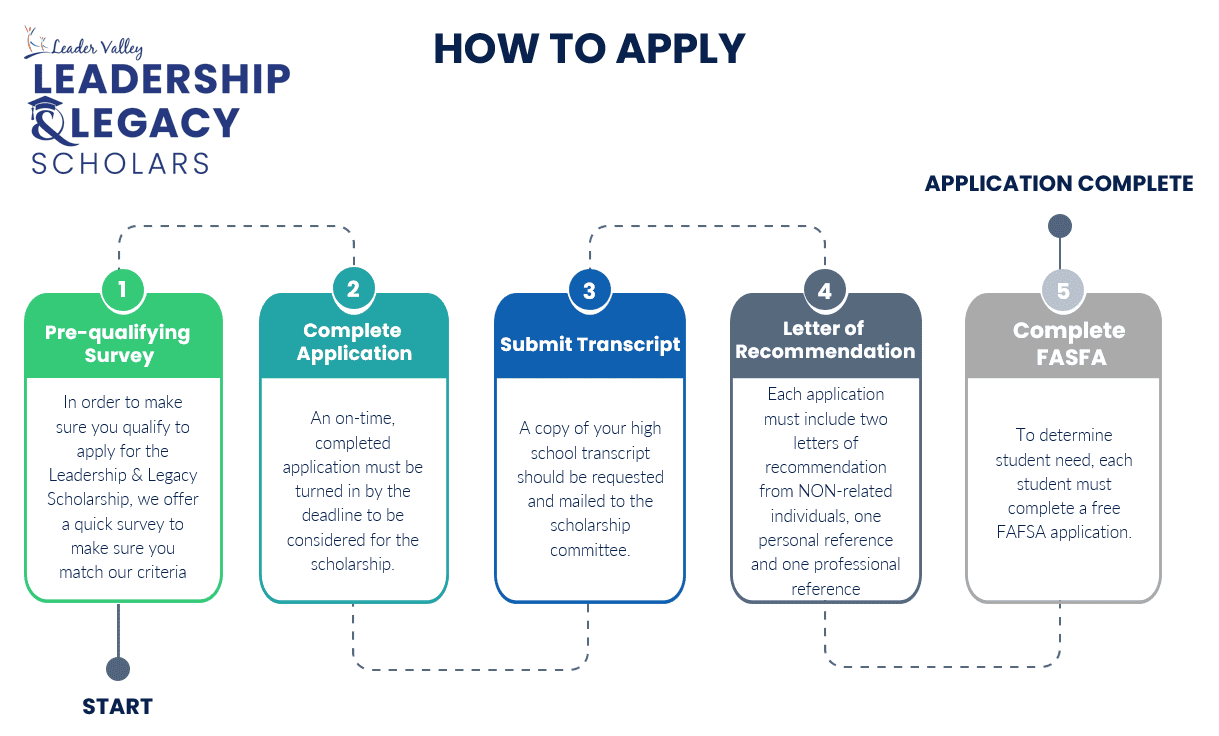 Eligibility
Applicants must be a U.S. citizen or hold permanent resident status

Students who will be entering their freshman year of college in the fall of 2023 are eligible to apply

Applicants must have a GPA of at least 2.5 on a 4.0 scale

Students who are selected must participate in Summer Leadership Seminars the summer before their sophomore and junior years of college to be eligible for continued funding
Stipend
The $10,000 four-year scholarship is for up to $2,500 per year during freshman through senior years of college. Each year's funding depends on successful completion of the previous academic year.
Application Procedures
Complete the pre-qualifying survey

Complete an application form

Submit an official high school transcript showing past three years

One letter of recommendation from a high school teacher or guidance counselor

Completed FASFA application
Applicants are responsible for ensuring all application tasks are complete in order to submit the application for consideration by the deadline date. Applications will not submit if all stages are not complete.
A Legacy & Leadership Scholar takes a path to greatness by being:
Responsible- They are proactive. They make choices responsibly and take ownership.
Future thinking- They begin with the end in mind. They have clear goals they are working toward.
Purposeful- They put first things first. They execute on their priorities.
Abundant- They think win-win. They seek mutual benefit.
Empathetic- They seek first to understand. They listen before they talk.
Humble- They know together is better. They embrace diversity in people and thought.
Balanced- They sharpen their saw. They take care of their biggest asset- themselves.
Passionate- They find their voice. They engage in activities that tap into their talents and fuel their passions.