The generosity of our donors is positively impacting the Cedar Valley. The following businesses, organizations, and individuals have contributed to the Create Great Campaign.  For more information on the Create Great Campaign, click here.
GREATNESS ($500,000 – $999,999)

SYNERGIZE ($100,000 – $499,999)





TALENTS ($25,000 – $99,999)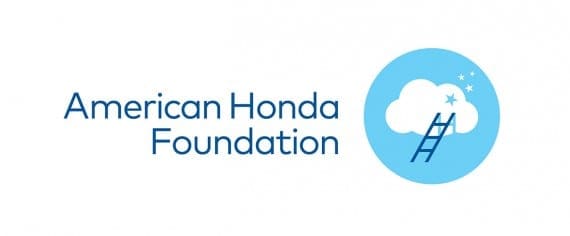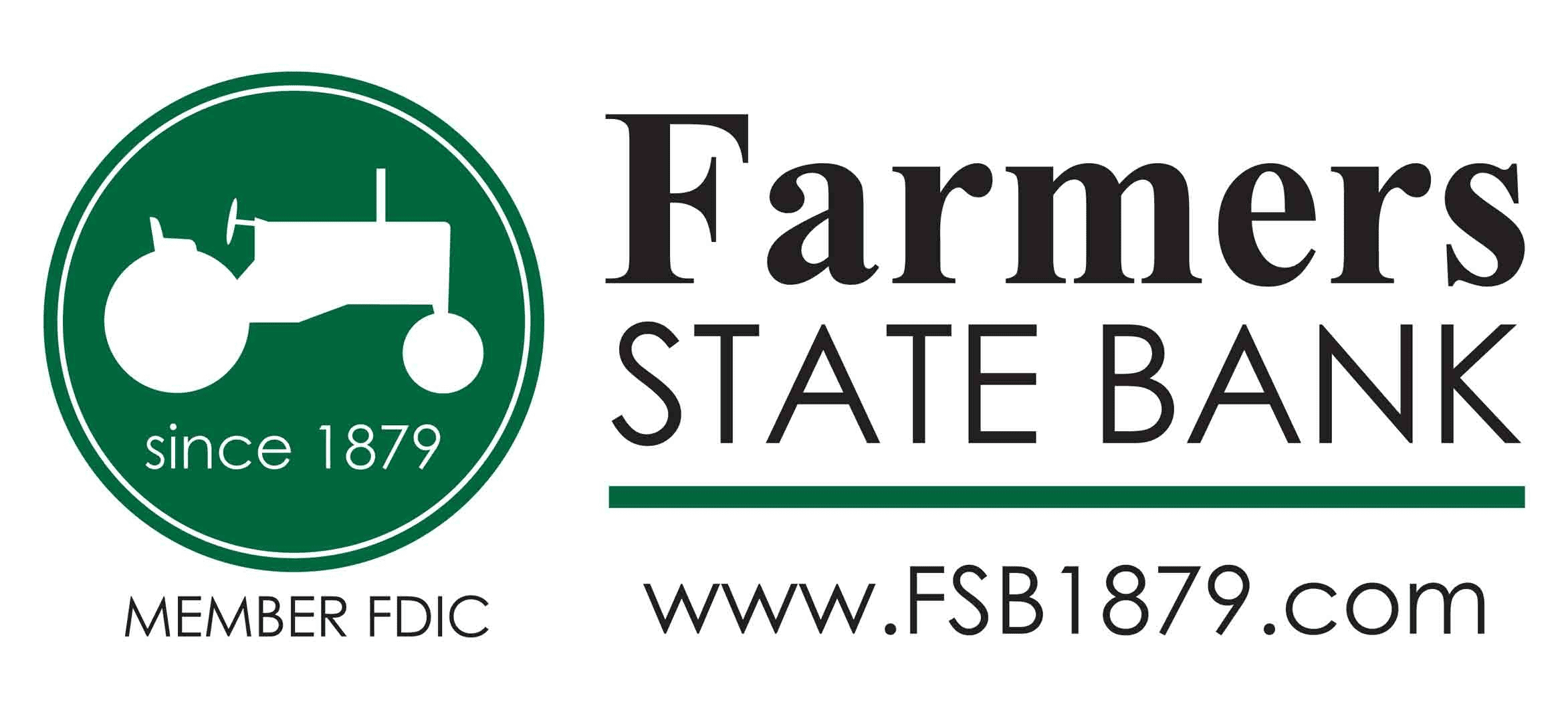 INSPIRATION ($10,000 – $24,999)
Advanced Systems, Inc.
Aspro Inc.
Black Hawk County Discretionary Grants Fund, a fund of the Community Foundation of Northeast Iowa
Cedar Valley Corp., LLC
Community Bank & Trust
Bryan & Lara Earnest
Dennis & Jennifer Eslick
GreenState Credit Union
Max & Helen Guernsey Charitable Foundation
Hogan-Hansen PC
Steve & Terri Jackson Family Fund
Ben & Dawn Jacobson
Steve & Jane Lindaman
Pauline R. Barrett Charitable Foundation
PDCM
Peterson Genetics, Inc.
Principal
Scheels
Jason & Kristen Stanford
Amy Wienands
EFFECTIVE ($1,000 – $9,999)
100 Men Who Care-Cedar Valley Chapter
AECOM Technical Services, Inc.
Ameriprise Financial Services
Anonymous
Dr. Linda Allen
Russ & Stacey Bentley
Monte & Rebecca Berg
Bike Tech
BMC Aggregates LC
Bloom Manufacturing Inc./Collett, Mark J.H. & Deborah L.
Jane Bradley
CBE Companies, Inc. Fund, a fund of the Community Foundation of Northeast Iowa
Cedar Valley Leadership Institute-Class of 2015-2016
Cedar Valley United Way
Chick-Fil-A, Waterloo
Joyce Coil
Mark J.H. & Deborah L. Collett
Copyworks
Steve Corbin & Doris Kelley
In Memory of John R. Creasey
Frank & Cary Darrah
Days Inn & Suites
Jerry and Ronda Den Herder
Jim & Amy Denholm
Denso International America, Inc.
Distek Integration, Inc.
Pete & Suzie Downs
Steve and Donita Dust
Chris & Megan Fereday
First Presbyterian Church, Waterloo
Grainger
Greenwood Drug, Inc.
Hawkeye Alarm
Hawkeye Corrugated Box
Tim Hurley
Hydrite Chemical Co.
Bob Justis
Kirk Gross Company
Reid & Marsha Koenig
Dave & Joni Krejchi
Kathleen Krieg
Kryton Engineered Metals
Land O'Lakes, Inc. Foundation
Lockard Companies
Target Corporation
The Locke Family
Troy & Susan Love
TurnKey Associates
Tim and Kristin Mack
Martin Brothers Distributing Co. Inc.
McCausland Family Fund, a fund of the Community Foundation of Northeast Iowa
MCRE Operations, Inc.
MidWestOne Bank
Mark and Nancy Miller Fund (EX), a fund of the Community Foundation of Northeast Iowa
Dale Monroe
Mudd Group
Nagle Signs
Omega Cabinetry/Masterbrand Cabinets
Josh and Steph Paxton
Professional Office Services
Doug Reimer
Kathy Reimer and Karen Wenstrand (In memory of Phyllis Sondergard)
Kendra Richman
Victoria Robinson
Walt Rogers
Chuck & Alice Shirey
Justin & Connie Tolan
Lynn & Teri Trask
True North
Dee & Dave Vandeventer
Warren Transport Inc.
Wells Fargo Foundation
Rick & Cathy Young
PROACTIVE ($999 and Under)
ACES
Adams, John and Jolan
AMPERAGE
Anonymous
Sue Armbrecht
Kelly Bachman
Benton's Ready Mixed Concrete, Inc.
Lynn Bowers
Scott and Tracey Braun
Jim & Corrine Brown
Brown's Shoe Fit
Ryan and Kelsey Burke
Michael Butler
Terry Butz
Anna Caughron
BW Contractors, Inc.
Ryan & Renee Christoffer
Darrell & Christy Colson
Angela and Drew Conrad
Dave DeVault
Joanne Dierks and Nadine Kono (In memory of Marlie Kasemeier)
Laura and Andy Dobson
Marisa Dolan
Angela Edgington
Alisha Eggers
Kim Engels
Nick & Kelly Evens
First Security State Bank
Betsie Frey
Ronald Garris
Dave & Tara Gettman
Nalin Goonesekere and Deepanee Samarakoon
Jay Grabiec
Vicki Grimes (In memory of Geoffrey Grimes)
Grant Gubbrud
Kris & Sue Hansen
Mayor Quentin Hart
Henning Family Fund
Den Herder Veterinary Hospital
Chris and Amy Hetherton
Luke and Katie Hillyer
Tim and Michele Hilvers
Danica Holm
Christine Hougas
Autumn and Chris Hurley
Invision Architecture
John Deere Benevity
Sara Junaid (In memory of Raja and Susan Junaid)
John & Sunni Kegebein
Heather Kendall
Jordan Kettner
Kiwanis Club of Cedar Falls Rough Riders
Deonna Knudsen
Miranda Koch
In Memory of Bob Kramer
Tony and Marne Lackman
John & Laurie Larsen
Larson Construction Company
Ryan & Luke Lindaman
Debi Lovegren
Magee Construction Company
Wayne Magee
Anne McCabe
Margaret and John McCoy
Jim McKernan
Shanlee McNally
Laura Meyer
Marlys Miller
Mind Links, LLC
Dale Monroe
Donna Murphy
Linda Nedelcoff
Mary Nedoba
Network for Good
Next Generation Wireless
Northeast Iowa Regional Board of Realtors
Daniel and Brenda O'Malley
Overhead Door Company of Waterloo
Chris & April Parkhurst
Andy & Allison Pattee
Peters Construction Corp
David Riley
Rhonda Riley
Richman-Schweer Family Fund
Riley's Floors
Bill Ruud
Thomas Salkeld
Bart & Katie Schmitz
Amber Schuchmann
See What I Mean LLC
Erik Skovgard
Lisa Skubal
Lindsey Smith
Robert & Teresa Smith
Standard Distribution Co.
Storey Kenworthy Foundation for Giving
Jan Stonewall
Ben Stroh
Cindy Stubbs
Denise Tallakson
Talk To Me Technologies
Anna Trower
Sharon Vanderkolk
Van Meter Donor-Advised Fund of the Greater Cedar Rapids Community Foundation
George & Mary Ellen Warren
Wayne Claassen Engineering & Surveying, Inc.
Karen and Tom Wenstrand (In memory of Phyllis Sondergard)
James White
Scott and Barb Wienands
Jeanne Wiesley