In cooperation with local businesses, Leader Valley proudly provides financial and programmatic support to Leader in Me schools in six school systems:
Cedar Falls Community Schools

Cedar Valley Catholic Schools

Janesville Consolidated Schools

St. Patrick Catholic Schools

Waterloo Community Schools

Waverly-Shell Rock Community Schools
Leader in me is currently implemented in 23 schools —17 elementary schools, one K-8 building, 5 middle schools, 1 high school and 1 K-12 system. We have already expanded the reach of leadership through Leader in Me to 11,000 students and 1,500 educators through workshops and coaching.
To learn more about how to put your school on the path to greatness:
The goal of Leader Valley is that all  Pre-K-12 schools in the Cedar Valley implement Leader in Me, as well as expand the reach to a number of private and/or outlying rural schools.
The tabs on the right indicate each school's adoption year.
North Cedar Elementary
, Cedar Falls Schools
Dr. Walter Cunningham School of Excellence, Waterloo Schools
Fred Becker Elementary
, Waterloo Schools
Orchard Hill Elementary, Cedar Falls Schools
Southdale Elementary, Cedar Falls Schools
Lincoln Elementary
, Cedar Falls Schools
Orange Elementary, Waterloo Schools
Hoover Middle School, Waterloo Schools
Blessed Maria Middle School, Cedar Valley Catholic Schools
Kittrell Elementary
, Waterloo Schools
Poyner Elementary, Waterloo Schools
St. Edwards Elementary, Cedar Valley Catholic Schools
St. Patrick's School K-8, St. Patrick's School
George Washington Carver Academy, Waterloo Schools
St. Paul's Lutheran School K-8
, St. Paul's Lutheran School
Lou Henry Elementary, Waterloo Schools
Kingsley Elementary, Waterloo Schools
Irving Elementary, Waterloo Schools
Blessed Sacrament, Cedar Valley Catholic Schools
Sacred Heart Elementary, Cedar Valley Catholic Schools
Expo Alternative High, Waterloo Schools
Lowell Elementary, Waterloo Schools
Bunger Middle School, Waterloo Schools
Waverly-Shell Rock Middle School, WSR Schools
Janesville Consolidated Schools
Cedar Heights Elementary, Cedar Falls Schools
Waterloo Career Center, Waterloo Schools
Percentage of Cedar Valley
schools committed to
Leader in Me
Students impacted through
Leader in Me
Educators impacted through
Leader in Me
Current number of
Leader in Me schools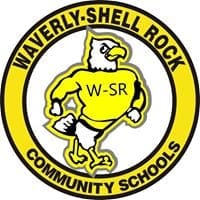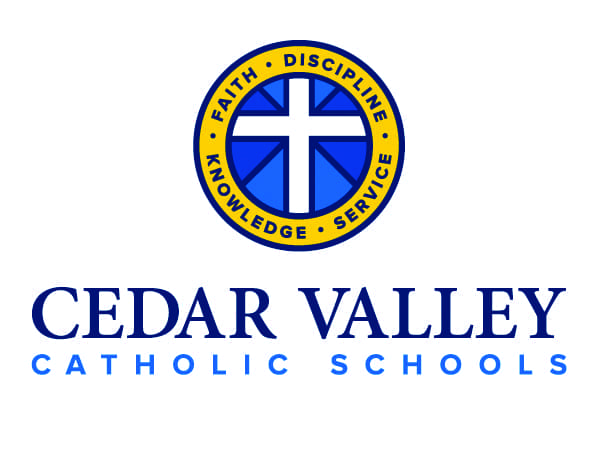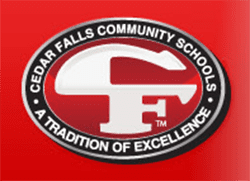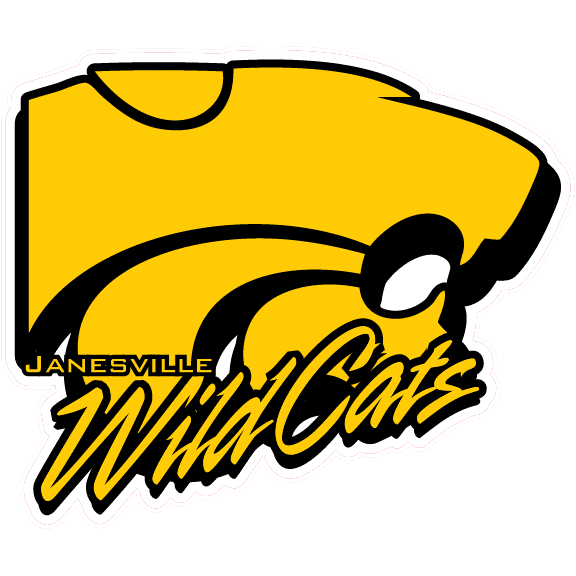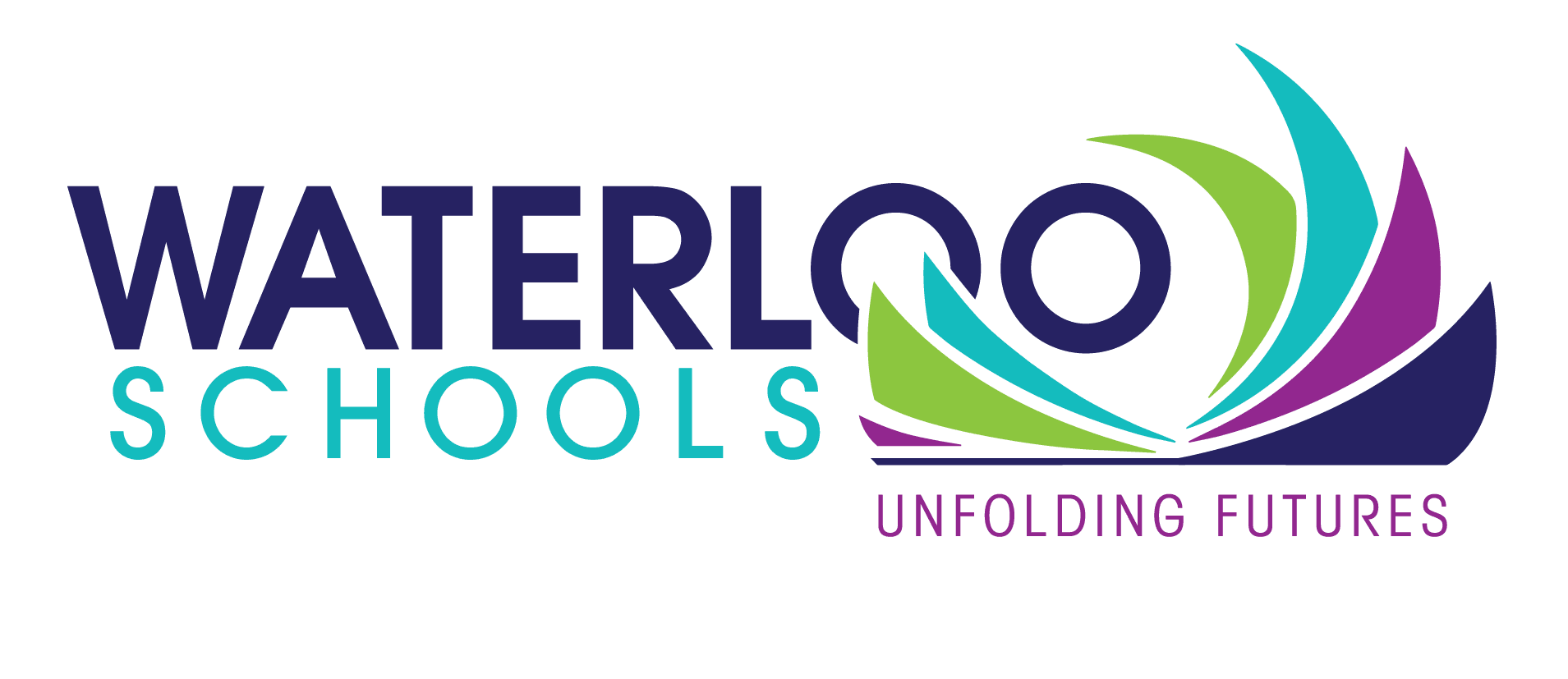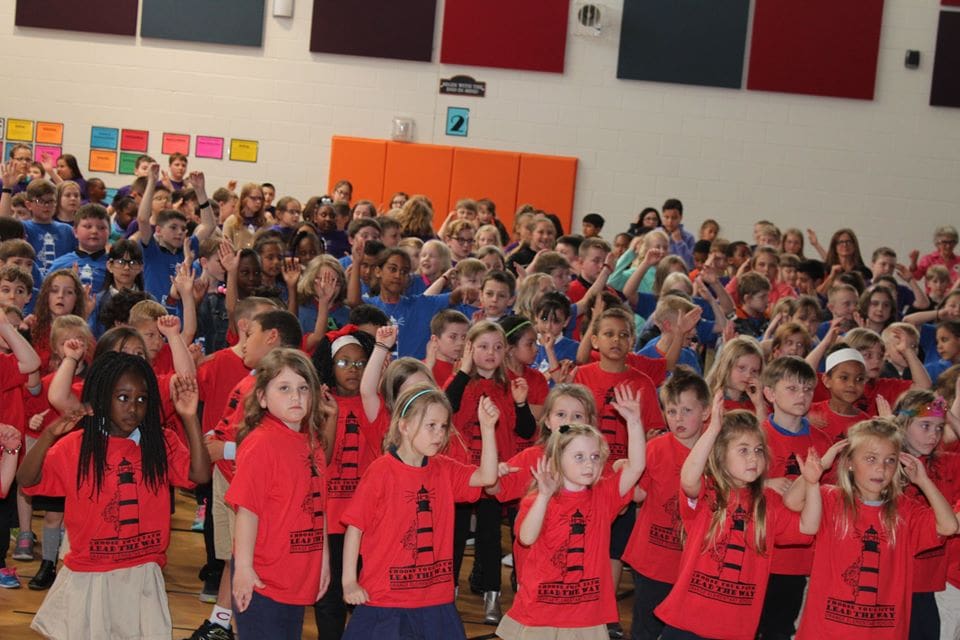 "Leader in Me provides our children with a tangible, actionable process to improve those soft skills- such as collaboration, problem solving, creativity, and time management in a way they can articulate and understand. Our mission at the Cedar Falls Schools is to educate students to be lifelong learners and caring, responsible citizens. Leader in Me is a great complement to our efforts to reach that goal."